storage options for your short and long term storage needs
Dagen Trucking Short & Long Term Storage Options
With 3 warehouse locations in the Capital Region, Dagen Trucking features a variety of short-term and long-term storage options to meet any of your needs. Our warehouses feature indoor, climate-controlled storage for the safety and integrity of your cargo. We have plenty of space for all of your oversized storage needs. For your larger cargo needs, we are equipped with a variety of crane options and the ability to lift 120-, 60-, and 20-ton loads with ease. Not to mention, we own a 1,000-ton gantry crane that can scale up to 2 million lbs! In addition to our indoor warehousing options, we also offer outdoor storage at two of our locations!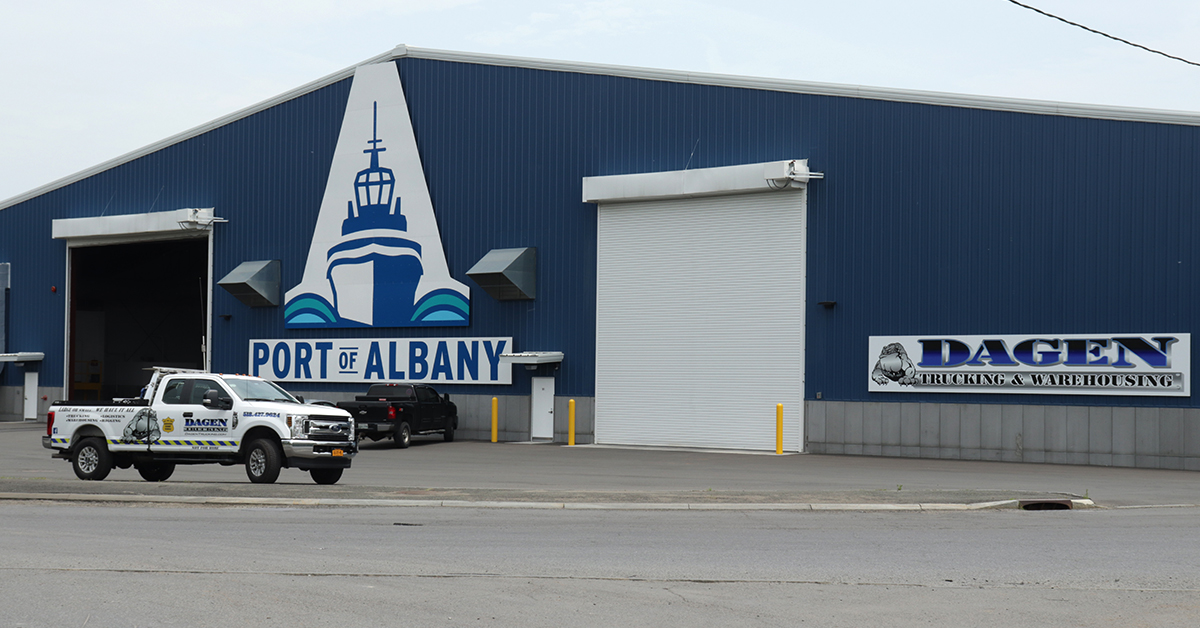 Warehouses

Castleton-on-Hudson, NY
This location is home of Dagen Headquarters and is equipped with two 60-ton cranes, 20-foot wide x 18-foot tall doors, and 40,000 square feet of warehouse space with radiant heat.

Mariaville, NY
Our second warehouse, located just outside of Schenectady, NY is equipped with a 20-ton crane, doors that are 22-feet wide x 20-feet tall and 67,000 square feet of heated storage space.

Port-of-Albany
Our third and newest warehouse is located inside of the Port of Albany. This warehouse offers 40,000 square feet of heated storage with doors that are 25-feet wide x 30-feet tall! This unique storage location is equipped with a 1,000-ton gantry crane, capable of lifting 2 million pounds, and our 12-line self-propelled trailer which can transport up to 1 million lbs.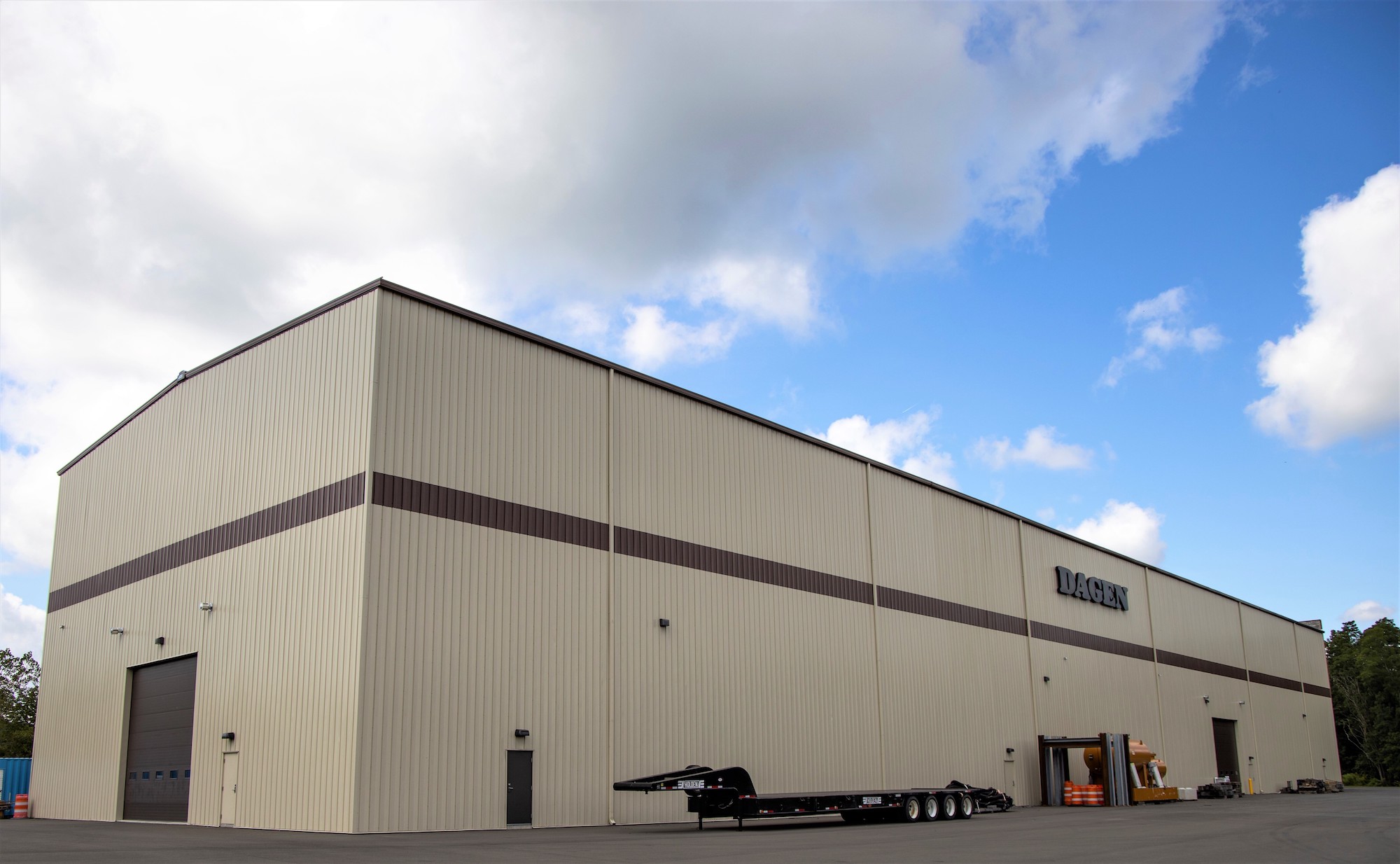 Work With A Team You Can Trust At Dagen Trucking
So why choose Dagen Trucking for your next cargo haul? Not only does our team have over 25 years of experience. We are also extremely efficient in networking, communication, negotiation, and organization. In short, we are a team that you can trust through and through and we look forward to proving that to you. Contact our team today for more information regarding our services!